More than just business phone systems, James Teleco, Inc., specializes in security camera systems in Victoria, Raisin, Telferner, Guadalupe, and Victoria County, TX. We sell and install a wide variety of surveillance systems in Victoria, TX, connecting to the internet to allow for your viewing on your smartphone wherever you are! If it happens within view, it's recorded, or watch it in real time! Real solutions!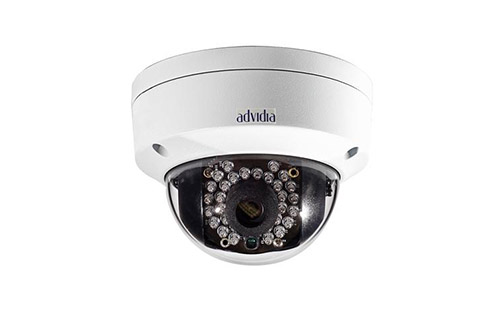 Surveillance System Applications
Business


Monitor your company and employees by installing a system within your office. Surveillance systems help deter theft, altercation, and vandalism while giving your employees a sense of calm.

Industrial processes


Industrial processes typically take place under dangerous conditions, requiring operators to install a camera to monitor the state of the area. Let us help you observe and protect your facilities.

Schools


Surveillance cameras in schools reduce bullying and vandalism, while also monitoring students and visitors to guarantee a safe, educational environment. Cameras are typically placed in hallways, parking lots, front offices with a large flow of students, employees, and parents, as well as gymnasiums, cafeterias, and classrooms.
Your security camera systems will be connected to a recording device or IP network and can be monitored 24 hours a day, 7 days a week. You will be able to record and store surveillance footage on your hard drive for safe keeping while maintaining the safety of your designated area.
Get a Surveillance System
Let us give you the oversight you need to keep your facilities safe. Contact us at 361-574-9644 and we'll be happy to provide you with security camera systems and surveillance systems, wireless network setups, and wired intercom systems that are right for your unique application.